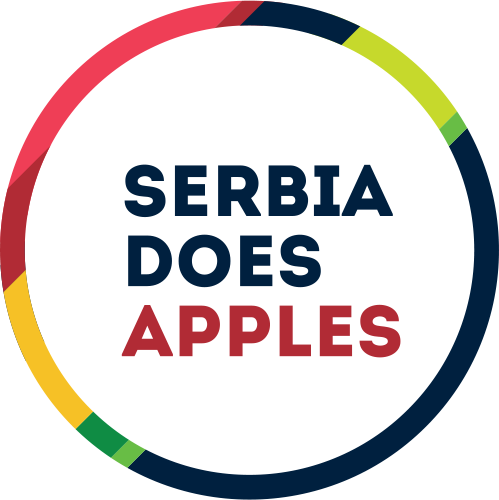 After trade mission in Romania
After trade mission in Romania
04.09.2019.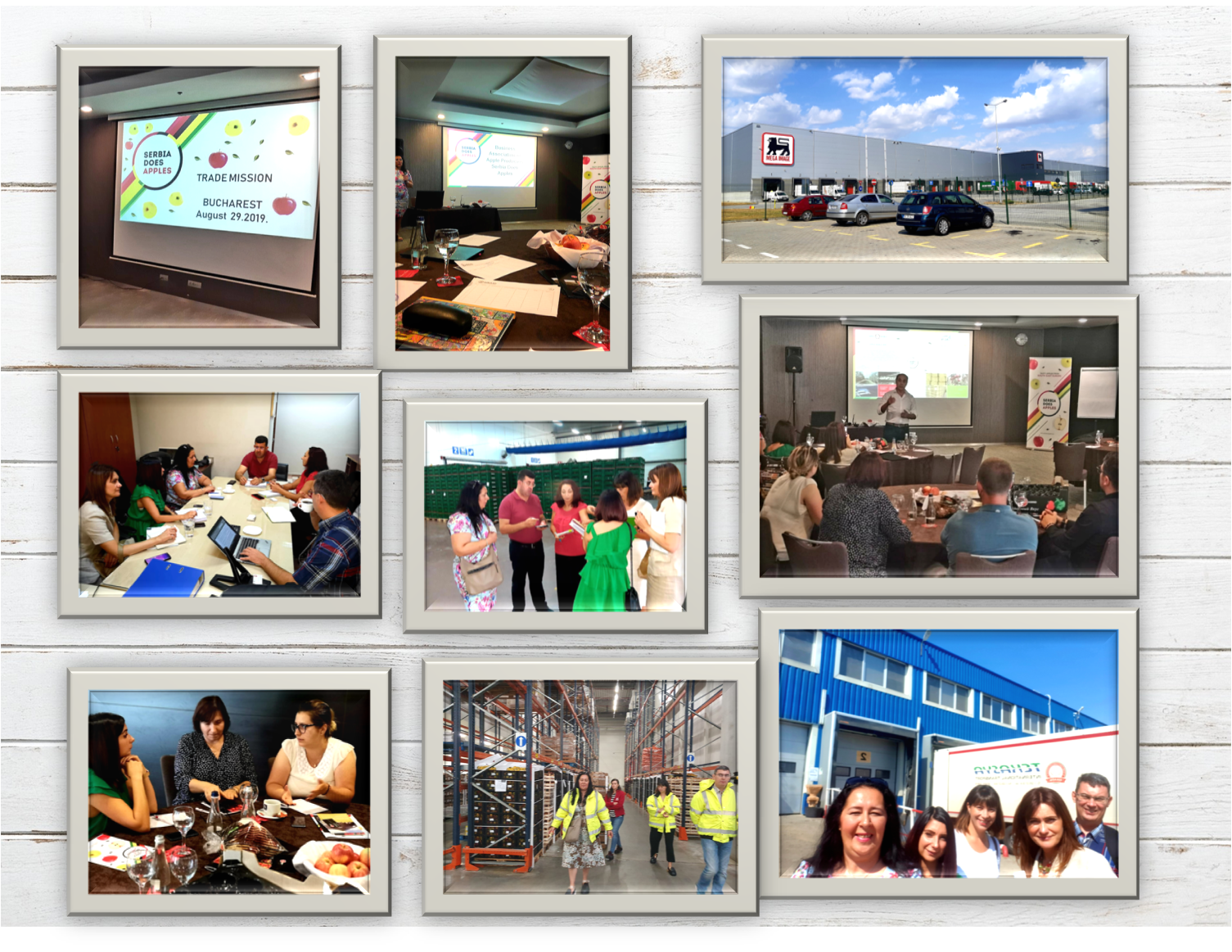 Last week member companies of Serbia Does Apples Association, together with representative of Association were in Romania to meet Romanian retailers and largest fruit distributing companies. On the main event which was organized in hotel Ramada Plaza in Bucharest, Association and member companies were presented to the Romanian traders. After formal presentation, B2B meetings were caried out. Serbian apple producing companies and their state of the art production, large modern cooler storages and wide range of packing possibilities were compared with Italianʹs in terms of quality.
Beside the meetings, Serbian delegation visited 4 largest distribution centers of Romanian retailers and distributors, where had chance to see the fruit receiving procedures as well as required quality of apples and other fruits.
Thanks to the trade mission, lot of new prospects appeared and we are sure that business relations will be establish in comming period.
This is just one more step towards positive promotion of Serbian apple production and succesiful positioning of Serbian companies on the international markets.
We are looking forward to see the development of business cooperation between Serbian companies and Romanian retailers and distributors.
Short video about trade mission in Romania can be seen at: https://youtu.be/_TWUxbh_6sw