Serbia does Apples
09.05.2018.
Discover tasty apples from sunny South East Europe
Why our apples are so special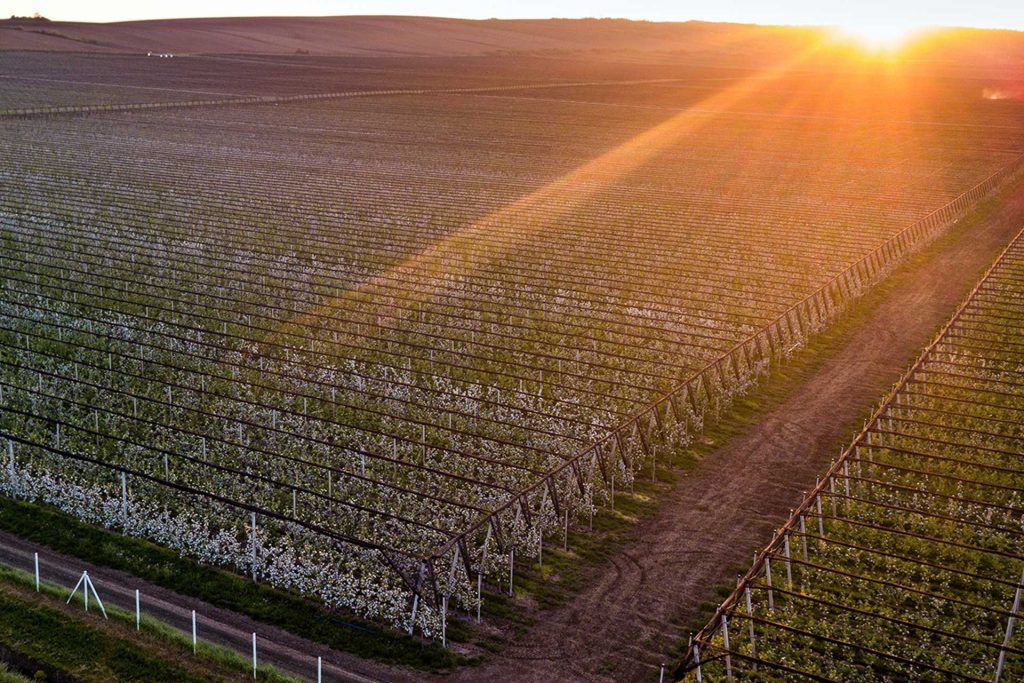 Ideal Climate Conditions
Due to fitting climate conditions with four seasons and lots of sunny days, proper altitudes and high-quality soils, Serbian apples are superb with natural taste and good coloration.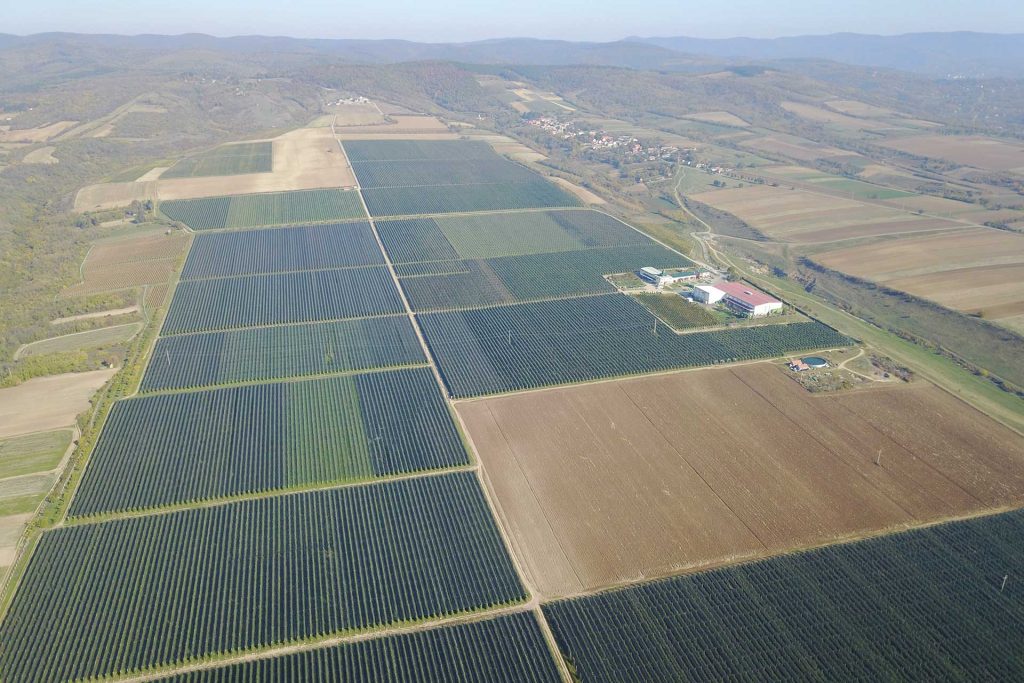 Produced by large-scale Growers
Serbia Does Apples Association member-companies have a vast experience with intensive apple production. They utilize state-of-the art equipment, including anti-hail, frost-control systems, irrigation and fertigation systems.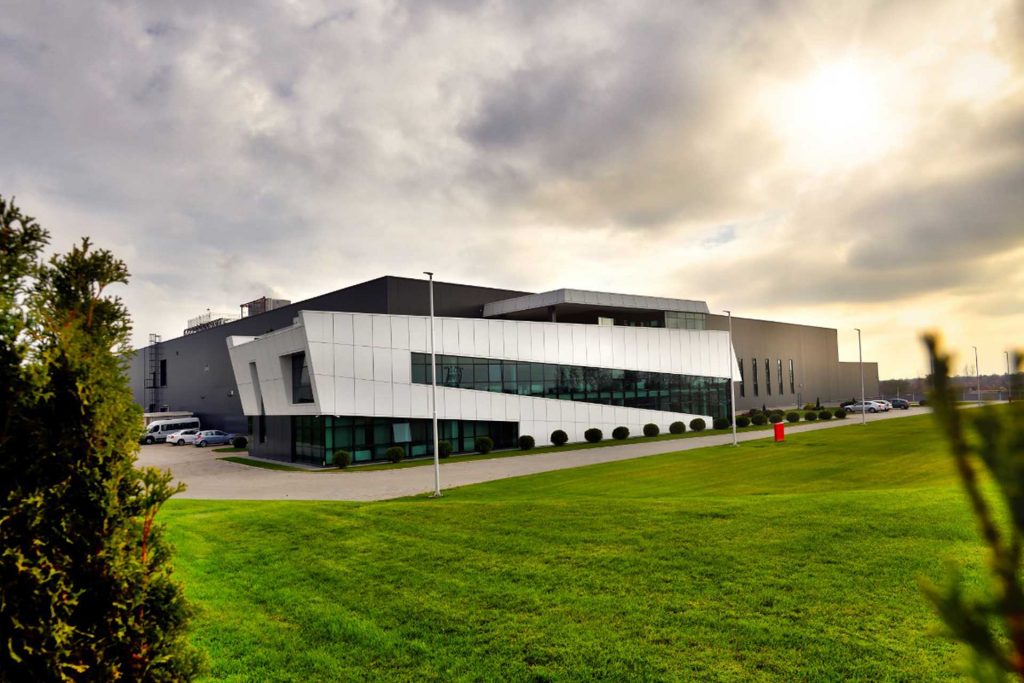 Carefully Stored and Kept
Our apples are carefully stored at ULO-DCA cold-storage facilities. They are sorted and packed in accordance to the buyers' request. The entire growing and production process, from planting the trees to shipping the apples is covered by the highest quality standards.