Serbia Does Apples is an Apple-loving Association of Producers and Exporters
Serbia Does Apples Association is a non-governmental and non-profit organization with a mission to promote Serbian apple production to international markets, consolidate overall offer of Serbian apples and to facilitate joint entry of Serbian companies into new export markets. These efforts are being supported by the USAID Competitive Economy Project. The Association is committed to the integration of small apple farmers into the supply chain and to raise their productivity through education.  Serbia Does Apples Association was established in November 2018 by nine large-scale producers.  All founding companies have state-of-the-art production sites, modern ULO/DCA storage facilities with calibration and packing lines and have necessary quality standard certifications.  They already export apples to numerous international markets.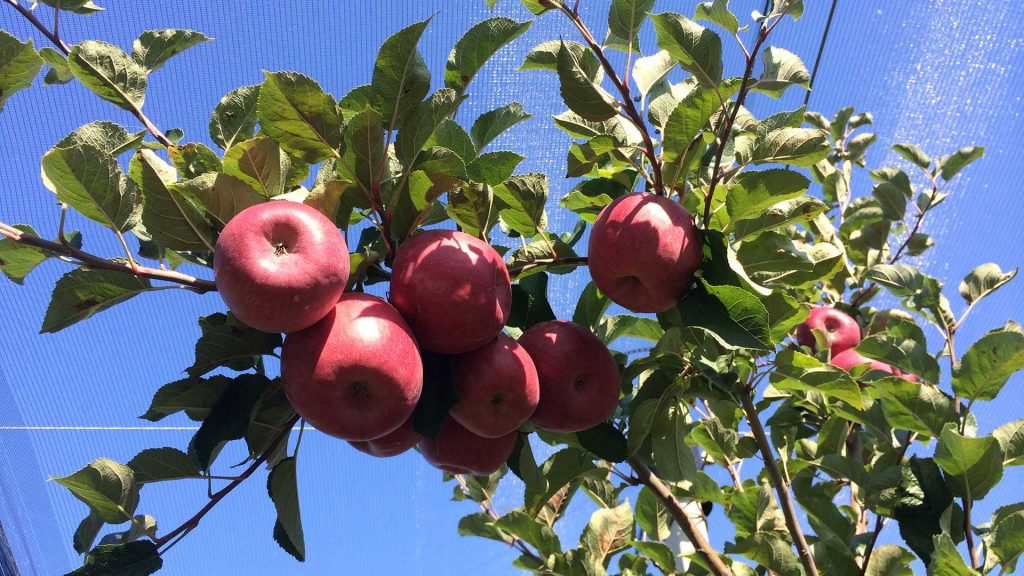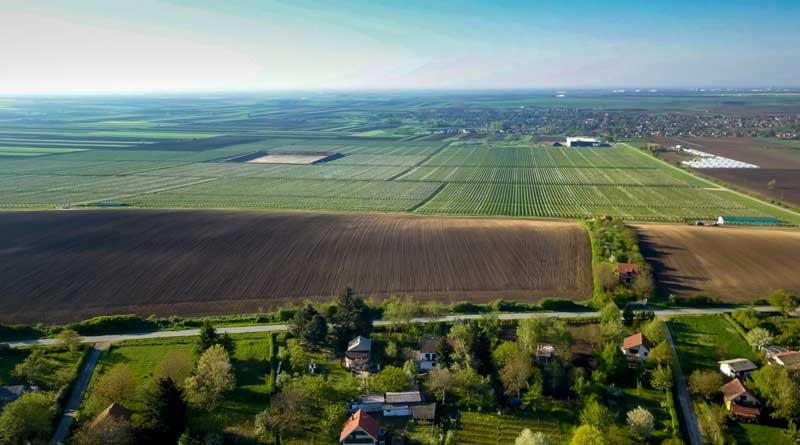 Food and Agriculture, and especially Fruit, is a strong part of Serbian tradition and identity
If there is a true heart of the country, it is pulsating on over 6.54 million ha of agricultural land (60% arable), with climate and geography blessing it with diversity of fruit species, including numerous varieties which can be grown in Serbia and also autochthonous varieties specific for this region. In 2017. total production area under fruit in Serbia was 175 924 ha, while the total fruit production volume was 1 174 671 t.
Serbia is among the largest apple producers in South East Europe, and still growing
The apple production surface area in Serbia is 25917 ha, with modern intensive orchards that yield 60 – 80 t/ha and maintain high percentage of first-class apples. The volume of production in 2018 reached 460,404 tons with varieties that follow global trends: Gala, Braeburn, Golden Delicious, Red Delicious, Granny Smith, Fuji, Jonagold, Idared and a number of club apple varieties, like Crimson Snow®. The volume has almost doubled over the past decade, with many new and intensive orchards on 2,500 ha yet to reach full-yield potential. In addition to favorable climate and early harvest window, this growth is due to the modernized production technology, orchards with contemporary irrigation, fertigation, anti-hail and anti-frost systems, ultra-low oxygen systems for extended storage, calibrators…Serbian producers have also implemented all required quality standards, such as GLOBALG.A.P., HACCP, IFS and BRC.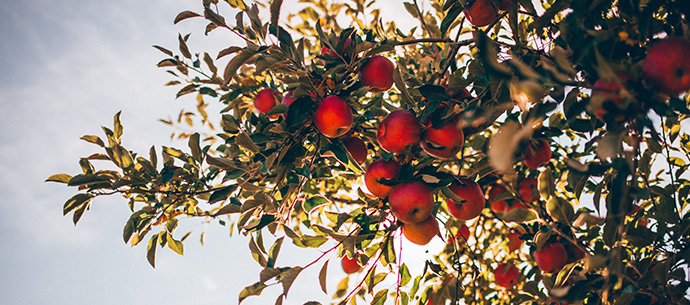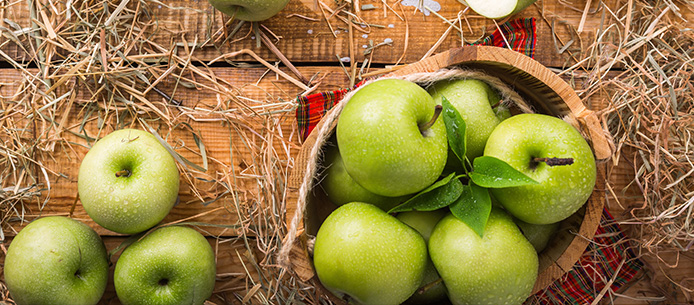 Serbia is a country of fruit.
Other than apples, Serbia produces 8% of the world's raspberry and blackberry production. Our famous raspberries are grown with love on 21,861ha, with 109,742 tons of total volume in 2017. Also, we have a hearty offer of pears, peaches, nectarines, plums, cherries and sour cherries, growing acreage under blueberries…
When it comes to fruit, Serbia is a true treasure of natural taste, a basket of unspoiled quality, open and ready for your discovery and delight.