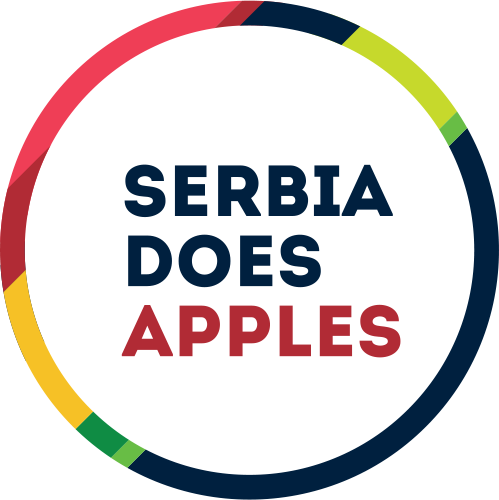 Association at Agro Belgrade Show
Association at Agro Belgrade Show
01.02.2022.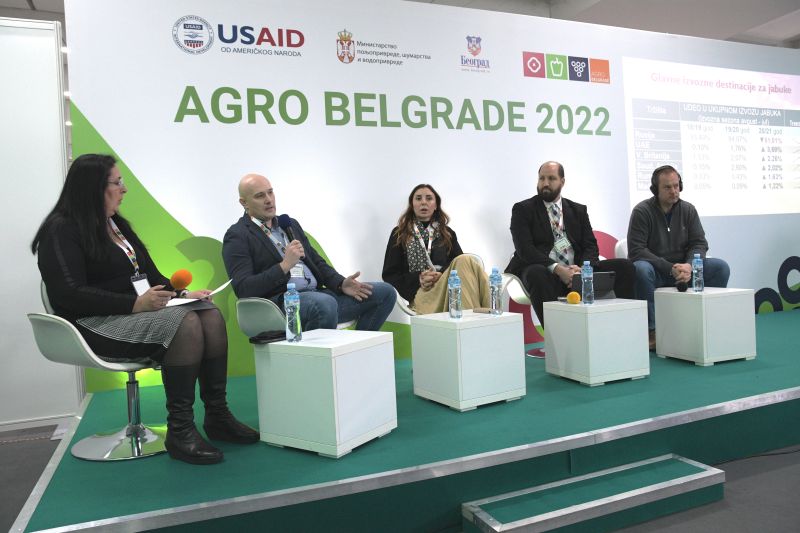 President of the Association Serbia Does Apples Mr Gojko Zagorac took part as a speaker on panel: World Fruit and Vegetables Market: Overview, Limitations and Opportunities, last week during Agro Belgrade show.
He presented the data regarding export of apples from Serbia generally, new trends of export and new markets for Serbian apples. He also explained how Association Serbia Does Apples contributed to the producers/exporters for opening new markets for apples such as UK, Middle East market, India and Romania.
At the end he announced that the association will be local partner to WAPA for organizing Prognosis fruit event which will take place in Belgrade in August this year.